Examples of issues experienced by customers using EZProxy and their solutions
Please note, Digital Theatre+ does not provide technical support or advice on the implementation, configuration or maintenance of EZProxy installations.
Digital Theatre+ recommend for the most secure and usable experience, EZProxy should not be used.
Instead use Single Sign On (SSO) or Username and Password directly to www.digitaltheatreplus.com.

Issues customers have experienced
EZproxy link results in a page full of symbols
Summary of issue
When accessing a resource, page loads random symbols and diamond-like shapes.

Example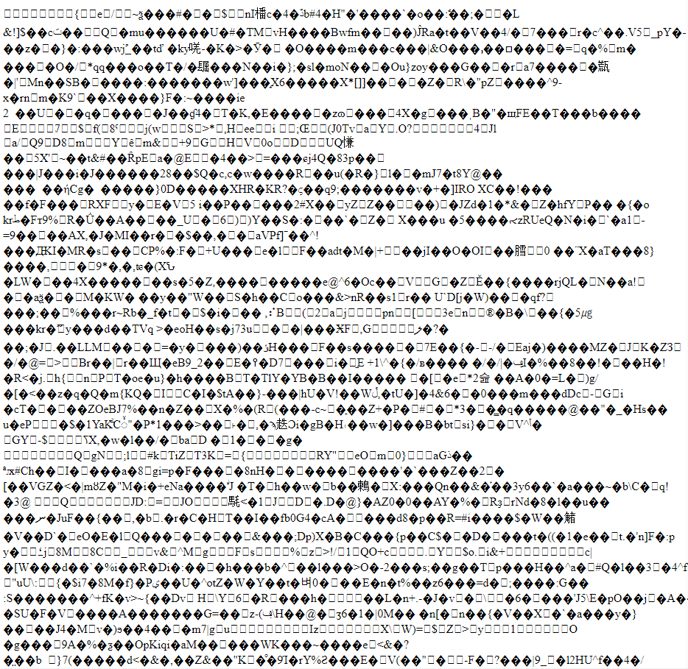 Recommended steps
Please refer to this support article on help.oclc.org
Additional information
Please see the EZ Proxy Stanza for Digital Theatre+ page for example Stanza implementations.